TRAILER REPAIR SERVICES
Call now for a quote or consultation
 352-572-1090
We offer a complete range of trailer repair and services.
Complete Trailer Repairs
Trailer Inspections & Repairs
Oil & Lube of all Trailer Moving parts
Trailer Axle Repairs – to an extent, please call
Trailer Electrical Repairs including Lights and Brakes
Mechanical Repairs for most trailer parts
Trailer Brakes and adjustments
Trailer Suspensions – Repair, Replace and Tune
Trailer Welding/Fabrication Services (Steel & Aluminum)
Lift Gate Repairs
Preventative Maintenance on all Trailer Components
RV Inspection and Repair Services
RV Inspection and repair services

Inspect Outside Lights

Inspect Roof Membrane Condition & Sealant

Inspect Body & Window Sealants

Inspect Roof AC Coils

Inspect Awnings

Inspect Shackles & Springs

Check Charging System

Check 110 Polarity

Check Tires & Adjust Tire Pressures Per Unit's Tag Requirements

Inspect Breakaway Switch & Perform Amp Draw on Brakes

Lubricate Antenna Gears

Lubricate Locks & Latches

Lubricate Entry Steps

Service Batteries

Service Slides & Jacks

Service Water Heater

Service Refrigerator

Service Furnace

Clean & Lube Coupler

Flush & Deodorize Holding Tanks

Check Brakes

Replace Inner Seals on Axles

Check Bearings & Repack

Remove Rooftop Sealant & Reseal Roof with New Sealant

Remove Body Sealant & Reseal with New Sealant

Service Rooftop A/C Units (incl. cleaning coils, replacing gaskets & replacing filters)
CALL ANYTIME FOR A FREE QUOTE
352-572-1090
Robby Billings
If you would like to ask questions, set up an appointment, or would like to leave feedback please send us an email now.
DOWNLOAD YOUR TRAILER HITCH GUIDE
Horse and Livestock Trailer Maintenance
Maintenance Basics
Your horse or livestock trailer maintenance is paramount to ensure your safety and that of your animal. Even though trailers' mechanics may not be similar to vehicles, they need to be taken care of continuously to guarantee special operations while in good shape.
Here is a comprehensive guide about the horse and livestock maintenance basics while breaking down tasks in frequency. Do you have any boggling questions regarding how best you can maintain your trailer? Swing to National Trailer Source
Location for answers.
We have an amazing customer care team that will be glad to help you learn more about the upkeep guidelines based on your trailer's model, make, and year.
BEFORE EVERY TRIP
Before loading your animals, your trailer should be ready for the road. How will you ensure your ride is safe and smoother? Below is a maintenance checklist you must follow:
1.) Cleaning Out The Interior
You last used your horse or livestock trailer a while ago. It must have accumulated debris, dirt, and uninvited pests.
Therefore, creating time and walking through your trailer's interiors is necessary, such as removing rodent nests and insects, sweeping the corners, and emptying the old leftover from the hay racks.
Also, ensure the watering dishes are properly cleaned and disinfected to stop harmful bacteria growth or mold. As such, you'll offer a hospitable space for your livestock, and their health is guaranteed.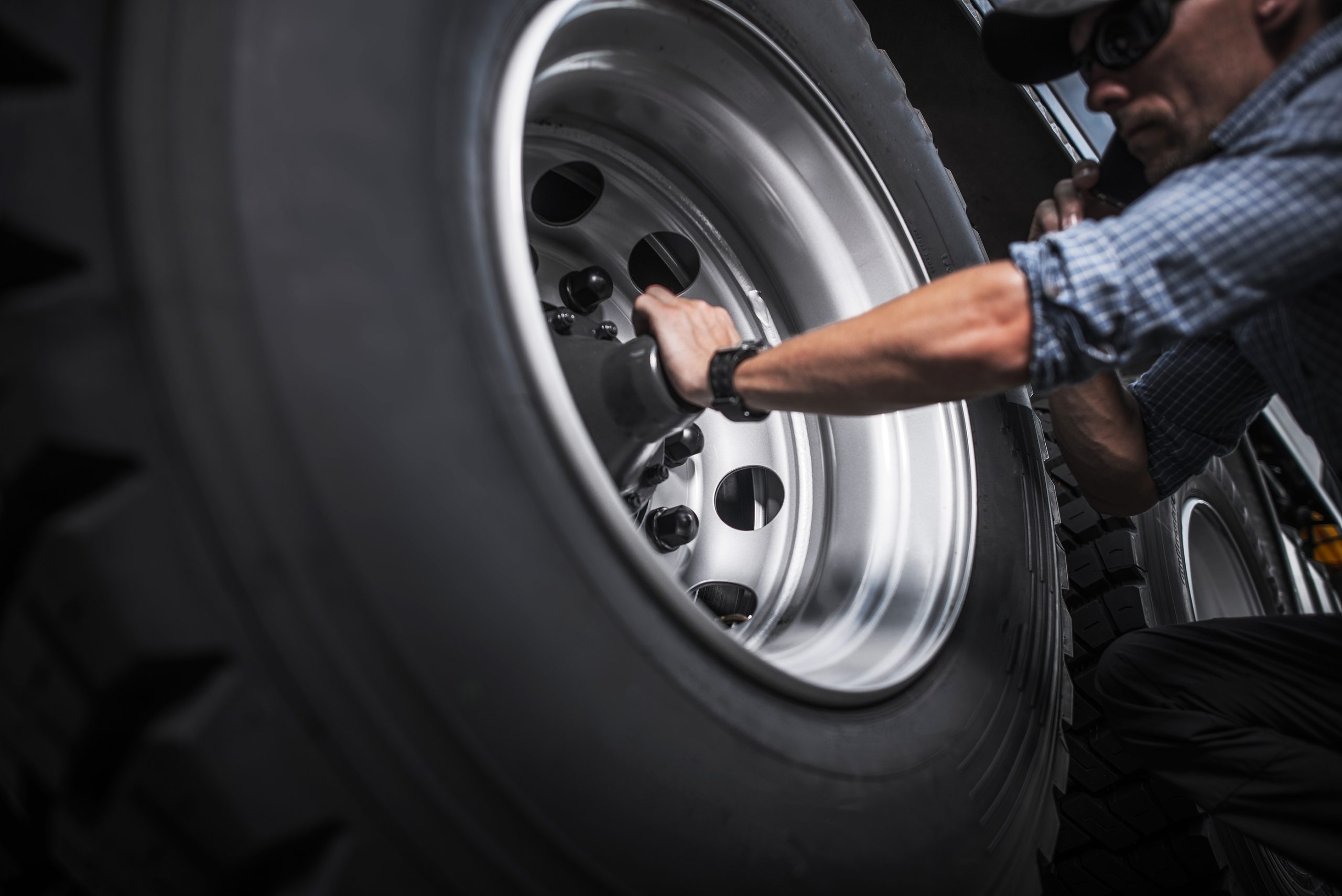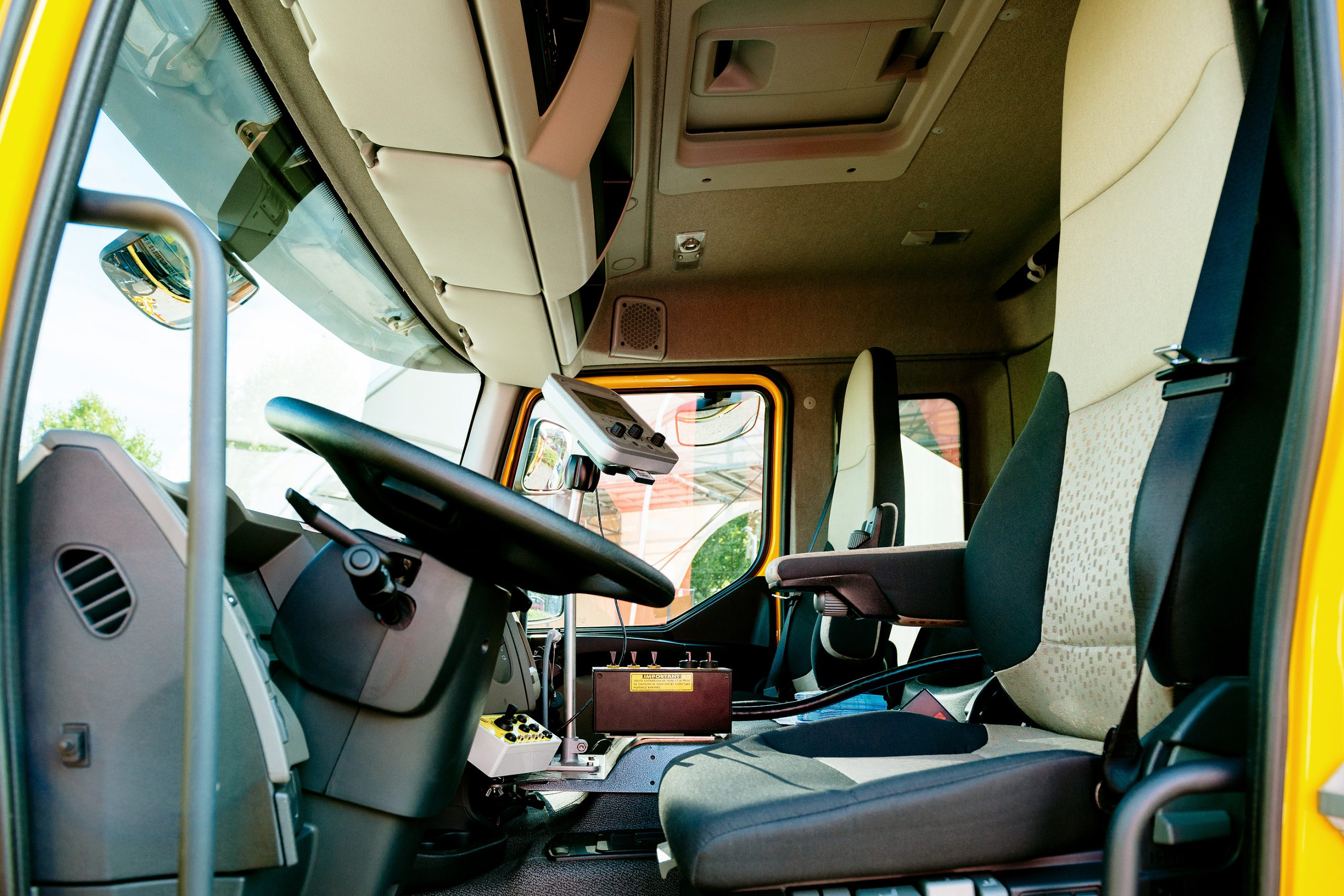 2: Test The Doors
To secure your animals during transportation, ensure your trailer's doors are functional and tightly latch before you load your animals. Doing so will lower the occurrence of accidence and unprecedented medical expenses. While doing so, ensure that you're going through every process to ensure you do not forget the door's functionality.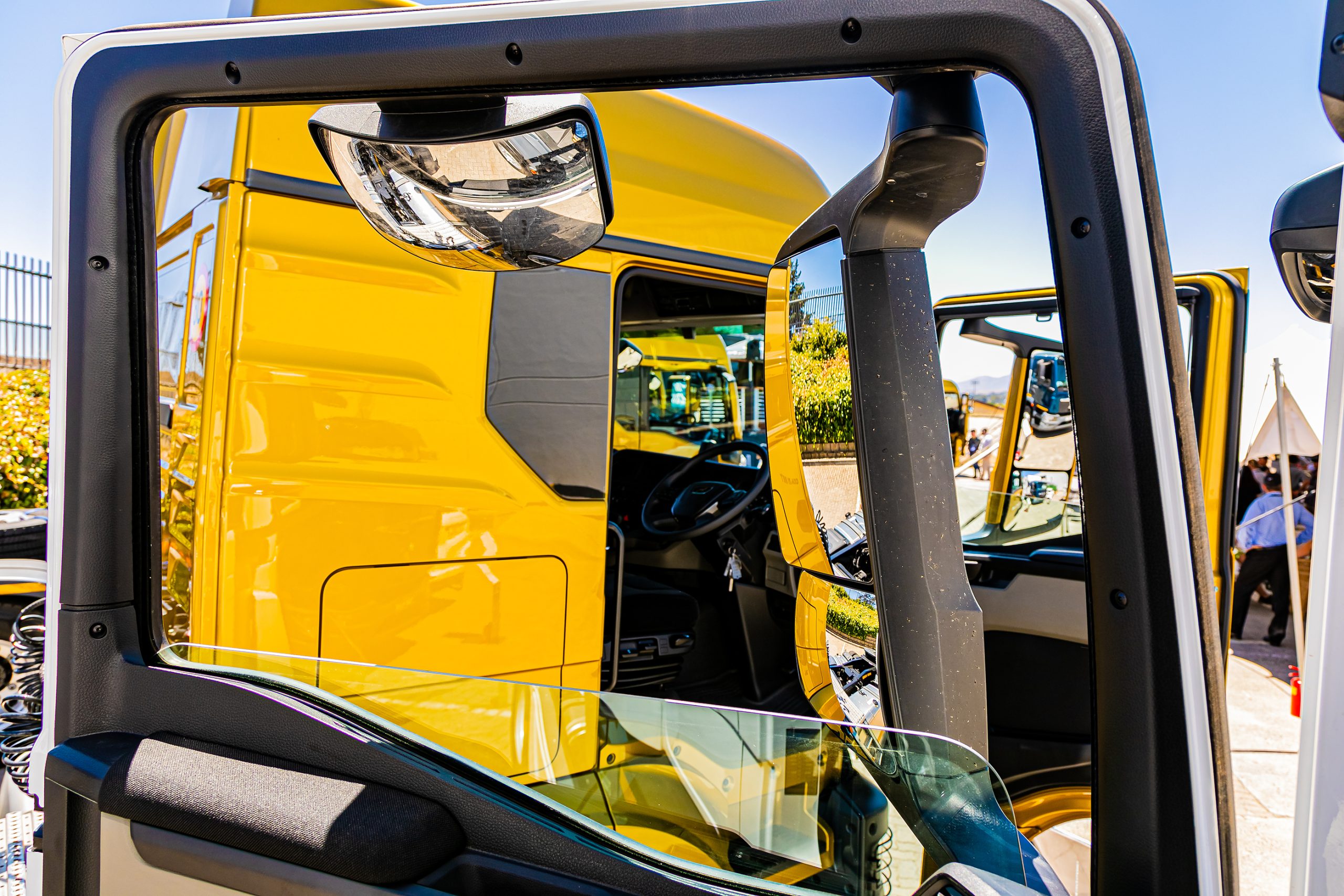 3: Examine Your Tires
What is the condition of your trailer's tires? Your tier's condition is the primary safety concern. Therefore, a keen inspection of each tier focuses on worn treads, tire wall bulges, and cracks. Replace any worn-out tires before getting ready for the road. You should do this before you can think of starting the trail.
In addition, using the manufacturer's recommended pressure found on a small badge on the trailer's tongue, ensure the pressure for each tier is adequately filled up, including your spare. Again, don't assume that the tires are okay without giving a check.
4: Check Your Lights
Here you need another person's help to verify that all your barking lights and turn signals are still functional. Take note that you should taste each separately while attending to burnt-out bulbs. Ensure you make a replacement or have a replacement with you to keep everything in place.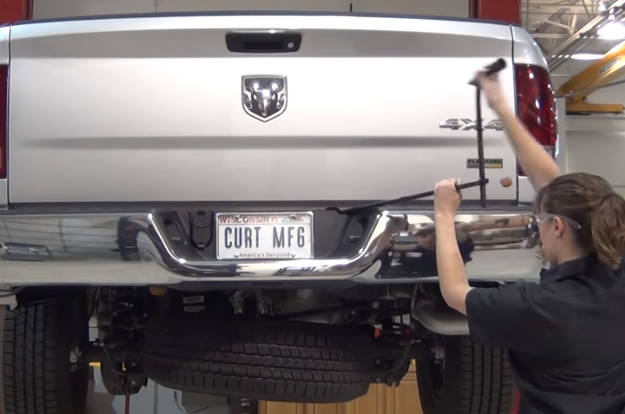 Step 5: Ensure All Is Connected
The type of your trailer's hitch determines the connection required. For instance, you will connect the ball or hitch or attach the gooseneck to your truck bed. Regardless of your way of connecting, verify that the connections are firm with the required pins before you get to the road. Doing so guarantees your safety while you're on the go.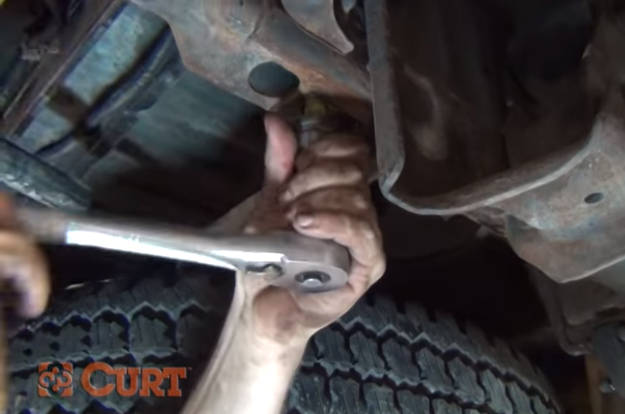 AFTER EVERY TRIP
It is necessary to be ready for your next trip. By so doing, ensure that you check on the following trailer maintenance tasks after each trip to ensure it is ready for its next mission.
1:

Clean out Your Trailer
Thoroughly clean out your trailer's interior after unloading your animals. Get rid of debris, water, and food remains, wipe down the bars and windows, and sweep out your trailer. Do this thoroughly and slowly to ensure you reach into closed areas to eliminate the debris.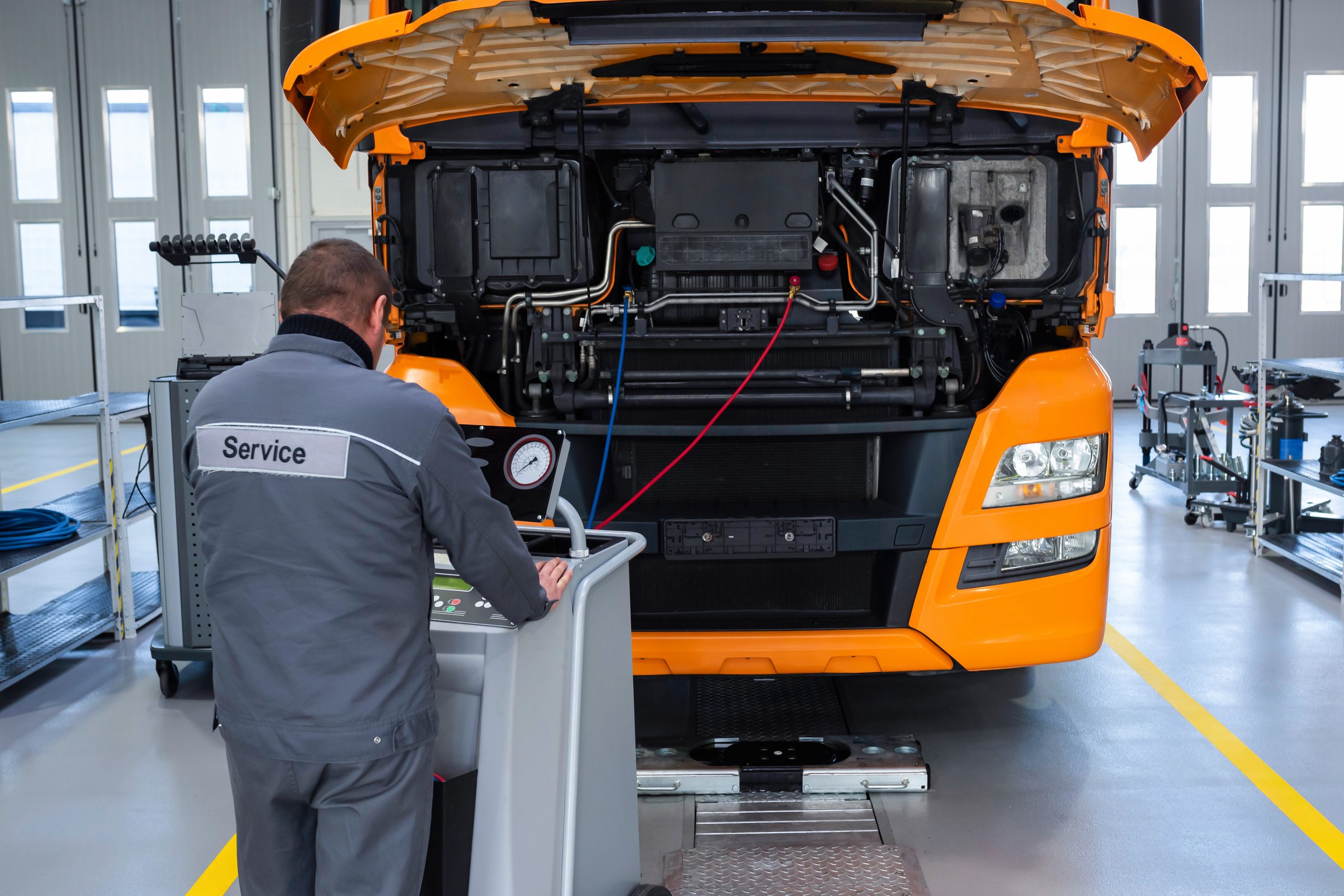 2: Wash the floor
Before washing down the flooring, ensure you have the right cleaner based on your floor type to avoid rotting wood floors and maintain the pristine aluminum floor. Therefore, use water and the right cleaner thoroughly wash down the flooring.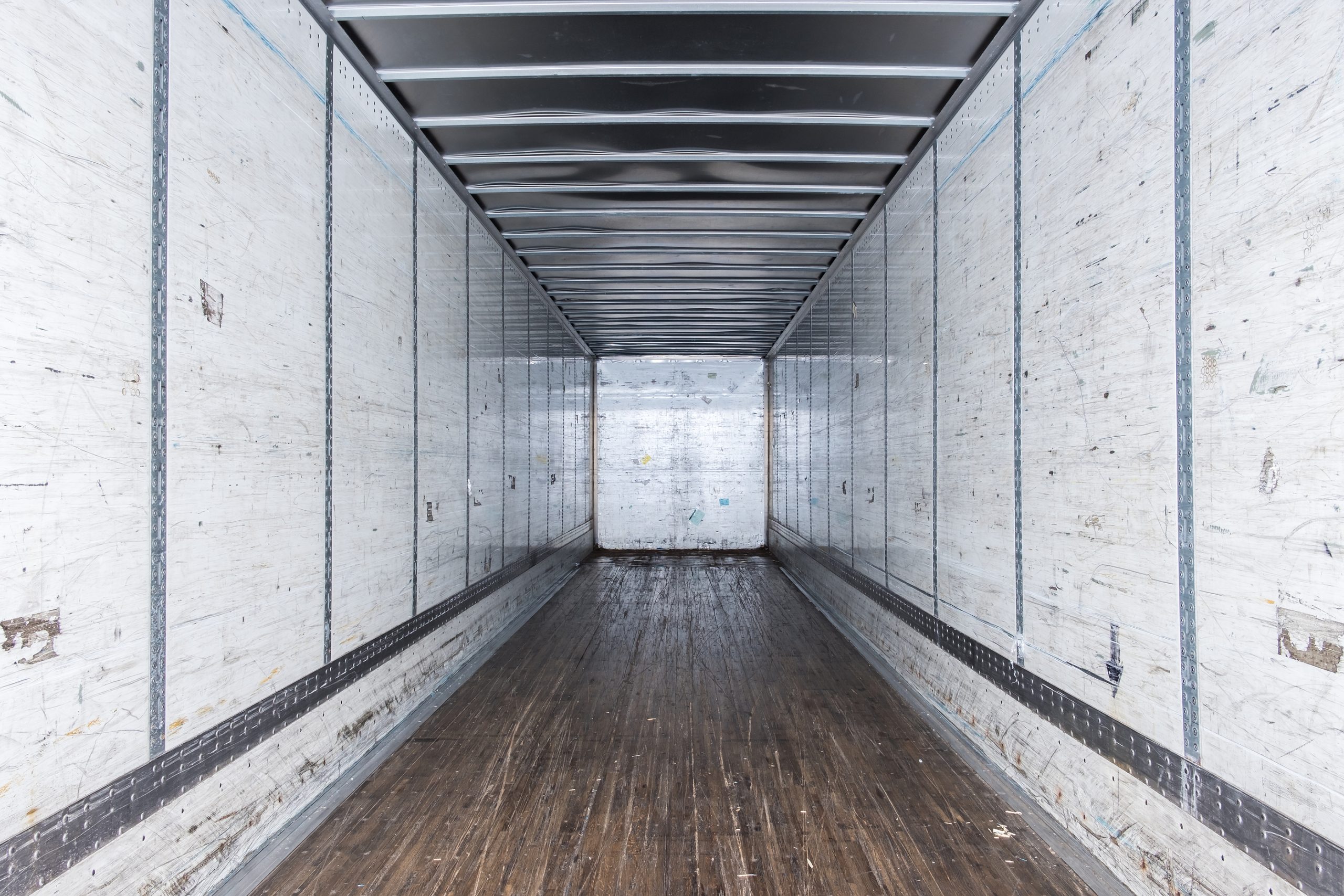 3: Wash the exterior
During winter, salt and chemicals build up on the trailer's exterior. It is significant to clean its exterior to prevent further damage to the frame.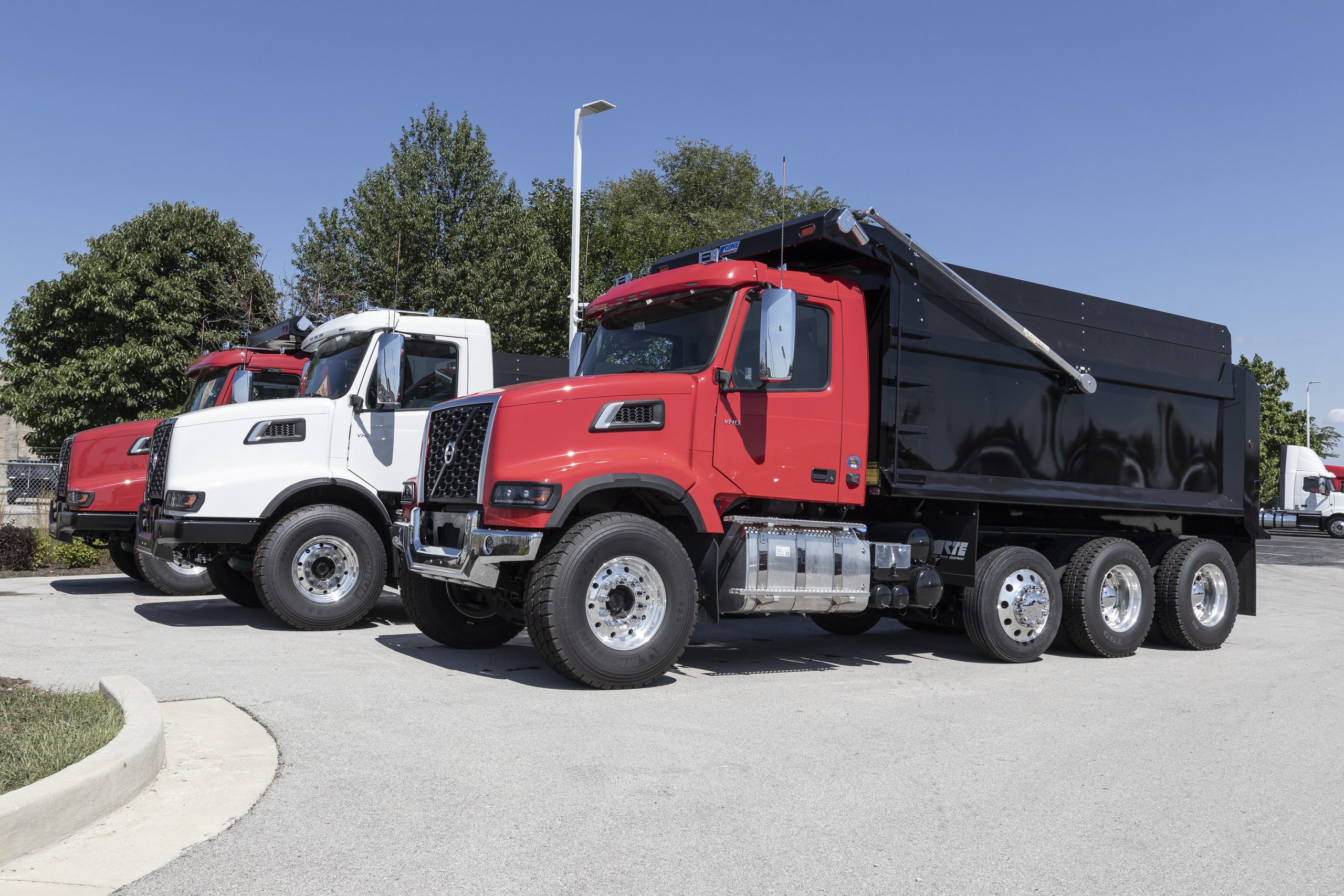 4: Lubricate hinges, couplers, and ramps
It is paramount to use the recommended lubricant by the manufacturer, depending on your trailer's specific materials. Lubricate these parts as required.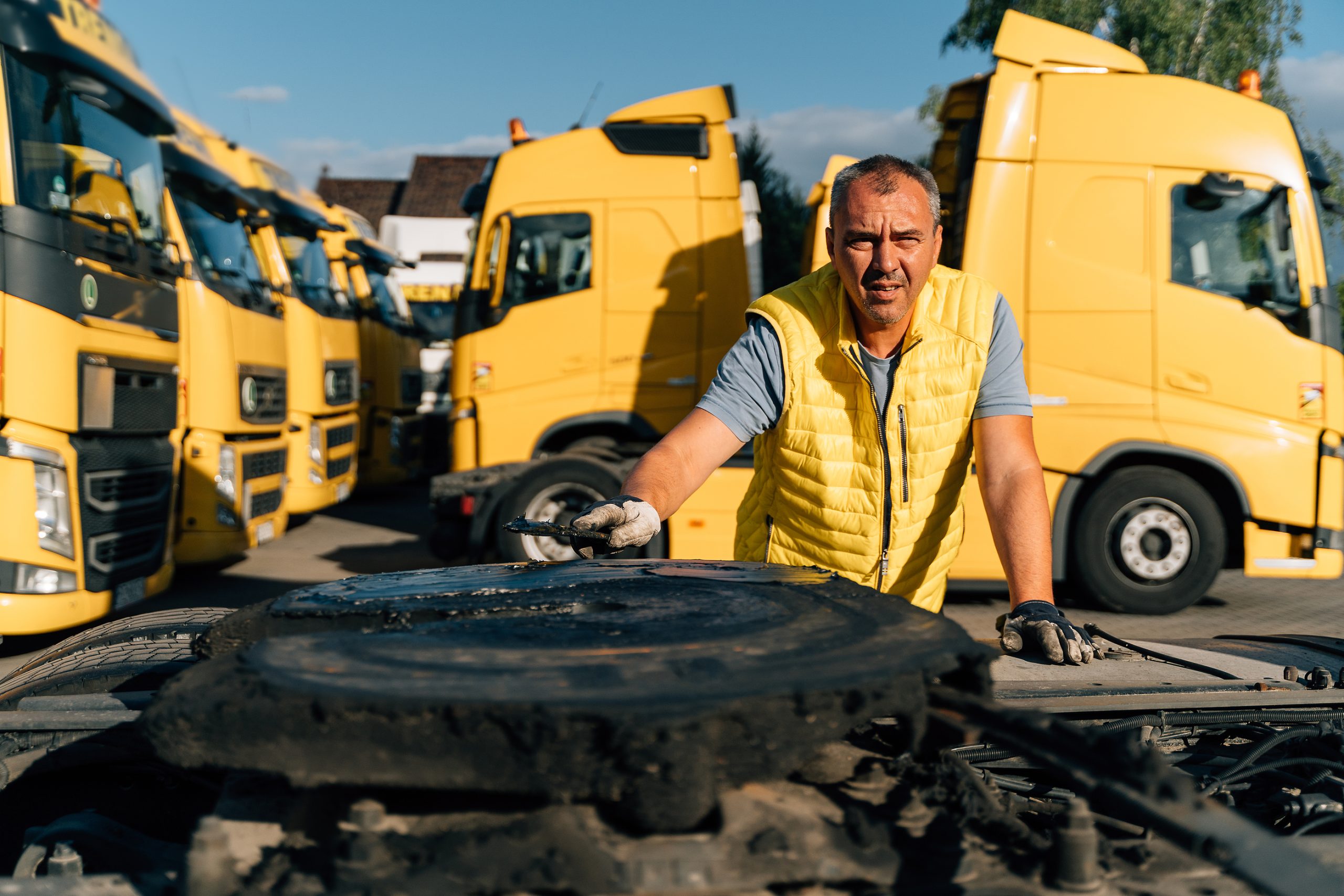 Step 5: Keep it out of the elements
Protecting your trailer from harsh elements like rain, snow, and the sun is appropriate by keeping it in a garage, barn, or beneath carport. Alternatively, you can invest in a good trailer cover to prevent your trailer's body damage.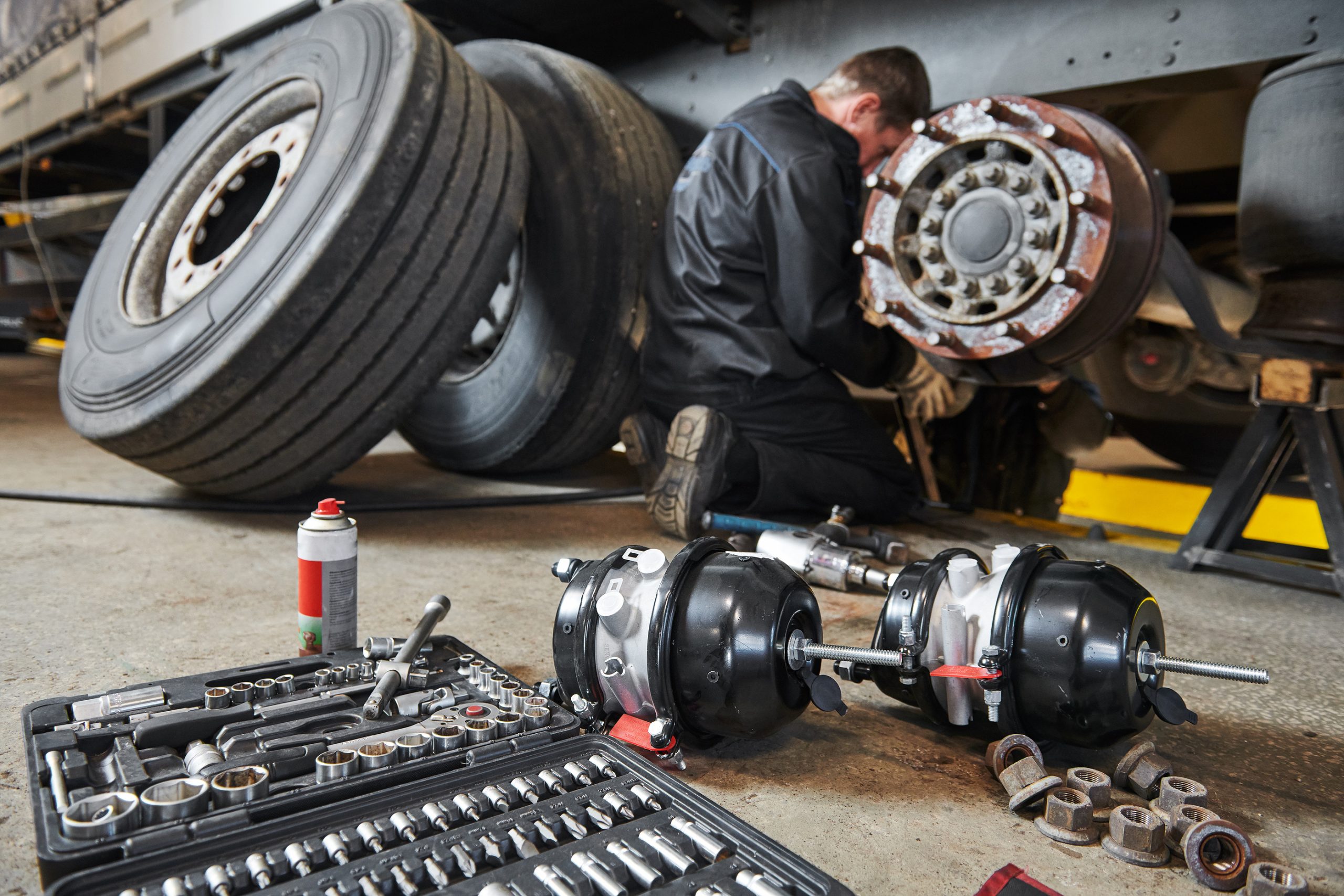 6: Please keep track of the mileage
Due to the absence of a built-in odometer in trailers, it is arduous to know how long it has been since your previous replacement of essential parts like brakes, tires, etc. Hence, keeping your trailer's mileage track will ensure you stick to the normal maintenance levels.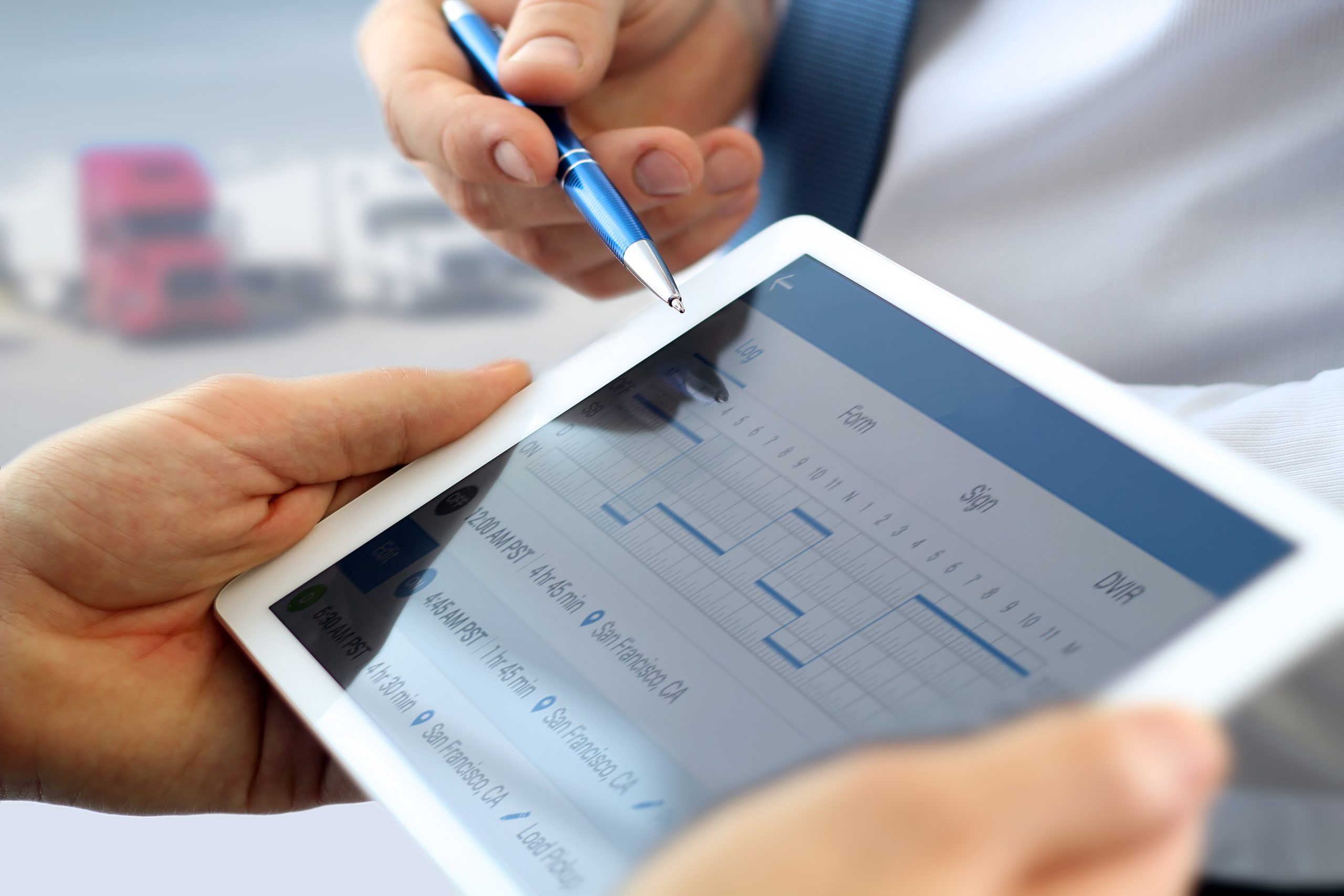 ONGOING MAINTENANCE AS REQUIRED
Aside from the regular maintenance tasks done before and after the trip, there are intensive maintenance requirements you need to attend to. The following list will be a lifesaver to keep your trailer from failing while on the road.
1: Invest In New Tiers
Aside from the regular maintenance tasks done before and after the trip, there are intensive maintenance requirements you need to attend to. The following list will be a lifesaver to keep your trailer from failing while on the road.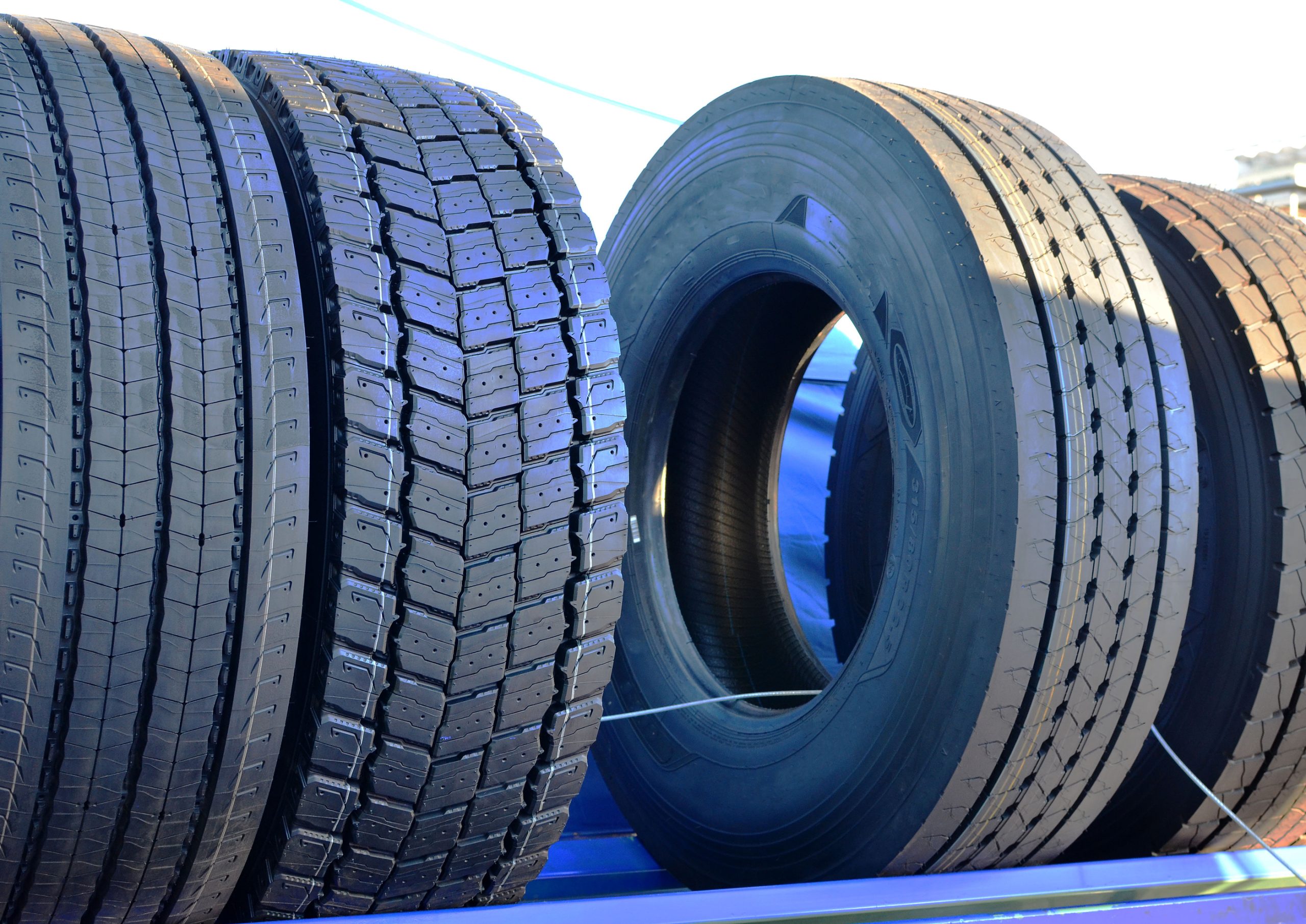 2: Check For Any Roof Leaks
With time, the roof may develop leaks around the fans and vents. Also, check for any cracks or peels on the roof. These issues are correctable, thus offering a long lifespan to your trailer. You can even sprinkle water on the roof to know if there is any leakage.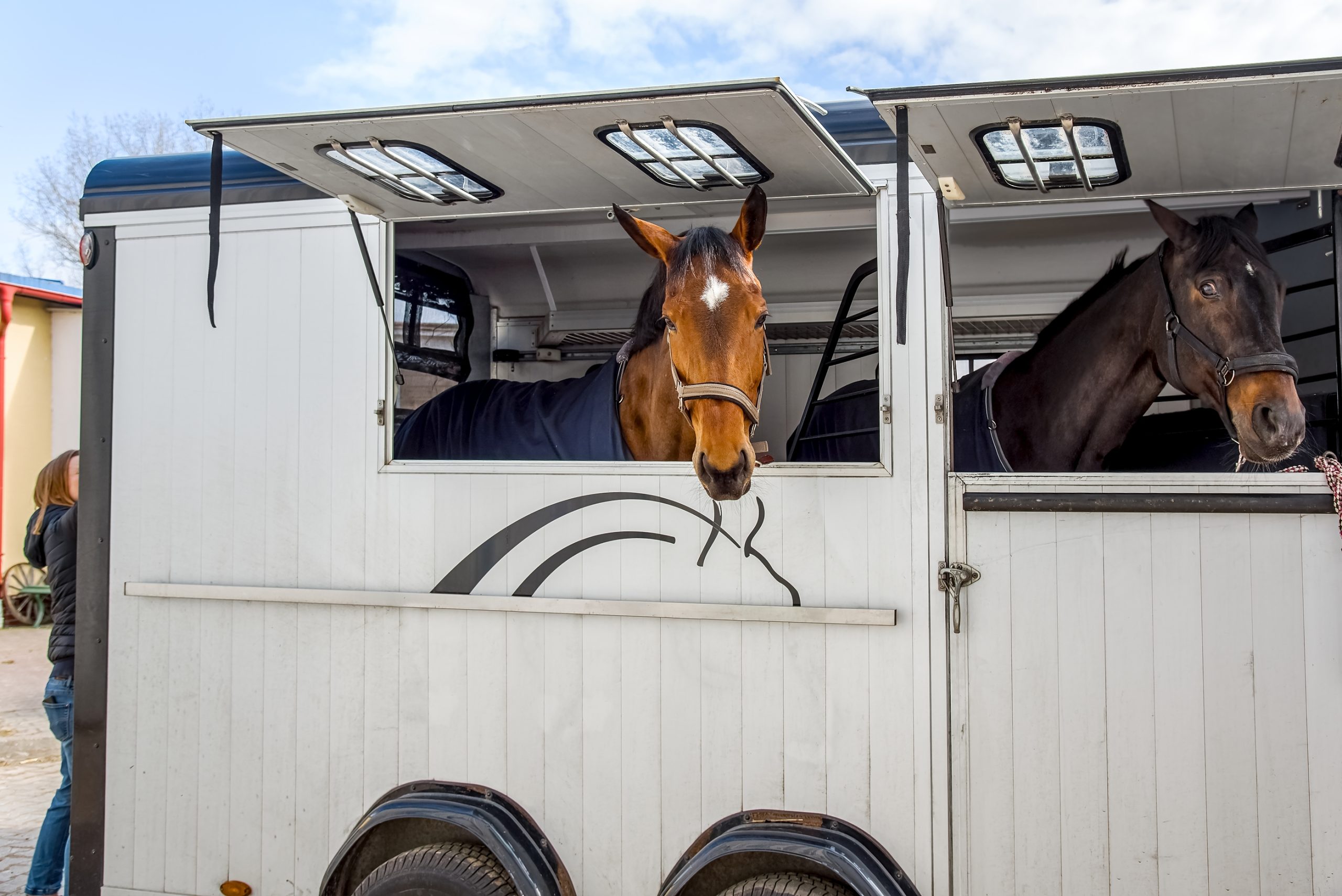 3: Schedule A Professional Inspection
Take your trailer for inspection annually to ensure proper greasing of your trailer's wheel bearing, tightening of lug nuts to spec, and analyze if there are any underlying issues.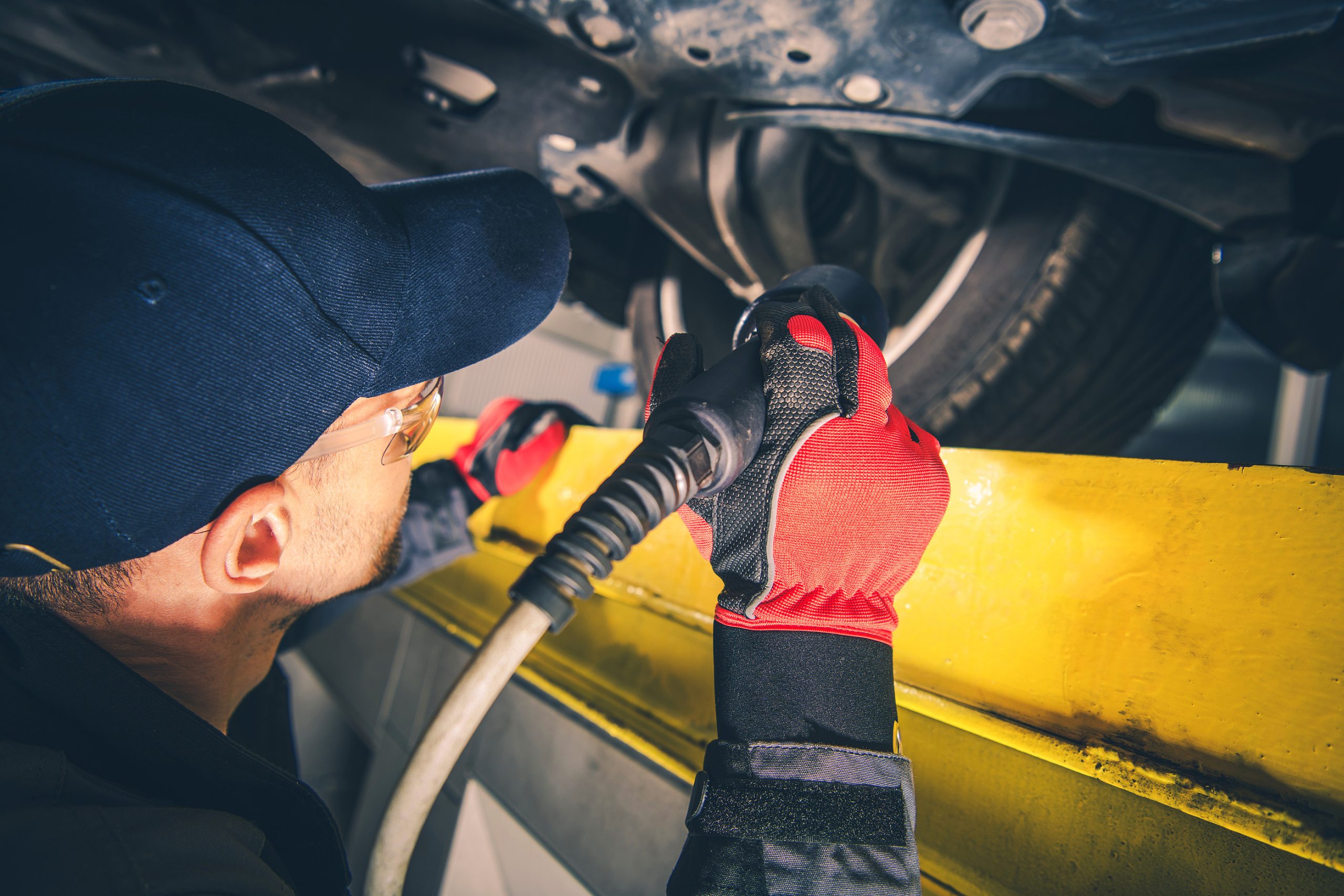 CONCLUSION
Overall, your trailer needs basic maintenance and further intensive maintenance tasks to ensure your trailers have a long lifespan. Remember, "Only taking action will create change in your life. If you do nothing different tomorrow than you did today, nothing will change. It takes courage to make a change in one's life, and also persistence and perseverance."
We are available in the following areas:
Ocala

Gainesville

Silver Springs Shores

Marion Oaks

Summerfield

Fellowship
Emathia
Anthony
Sparr
Reddick
Fort McCoy
Citra
Orange Lake
Micanopy
The Villages
Orange Springs
Williston
Morriston
Belleview
Donnellon
Crystal River
Cedar Key
CALL ANYTIME FOR A FREE QUOTE
352-572-1090
Robby Billings
If you would like to ask questions, set up an appointment, or would like to leave feedback please send us an email now.