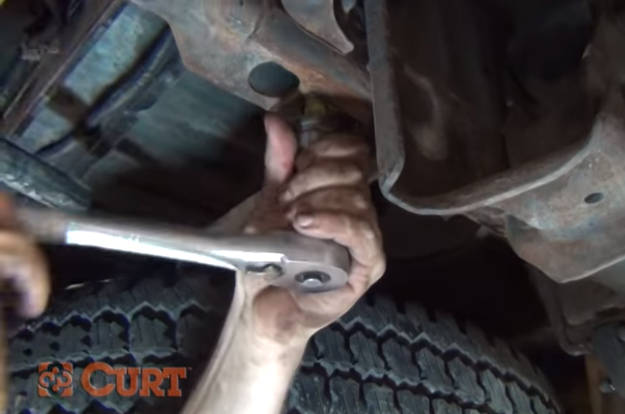 TRAILER HITCH INSTALLATIONS
Installing a trailer hitch is a relatively easy automotive job.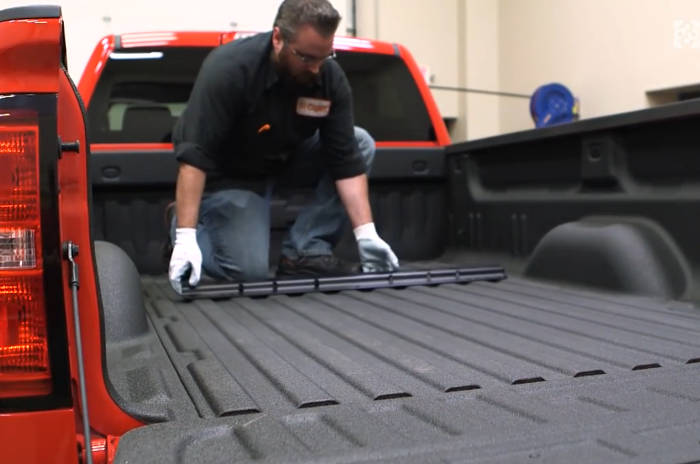 5th WHEELER HITCH INSTALLATIONS
How do you install a 5th wheel hitch? Installing a 5th wheel hitch involves removing the spare tire, measuring where bolt holes need to be drilled, drilling into the truck bed, assembling the 5th wheel hitch, measuring the trailer height, installing bolts and torqueing hardware.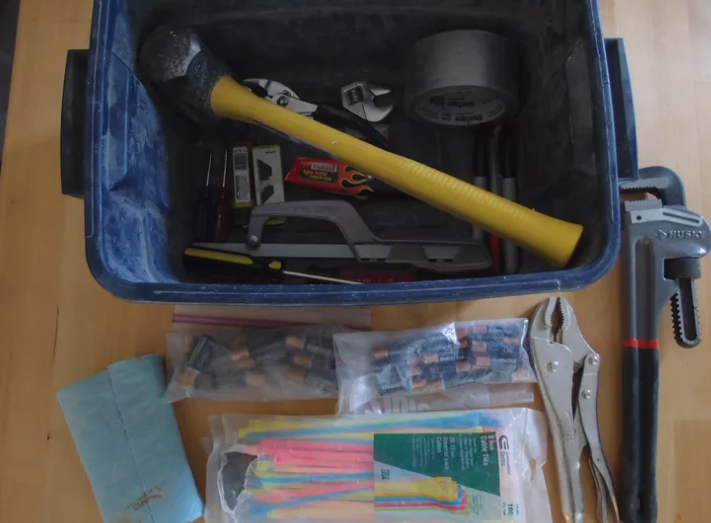 TRAILER LIGHTS INSTALLATIONS AND REPAIR
If you're installing a trailer hitch on your car or truck, you're going to need a plug for the trailer lights. Trailer wiring can be very, very frustrating. If you've ever found yourself in a Walmart parking lot, in the dark, in the rain, trying to fix your trailer wiring with flashlights you know how much fun it can be.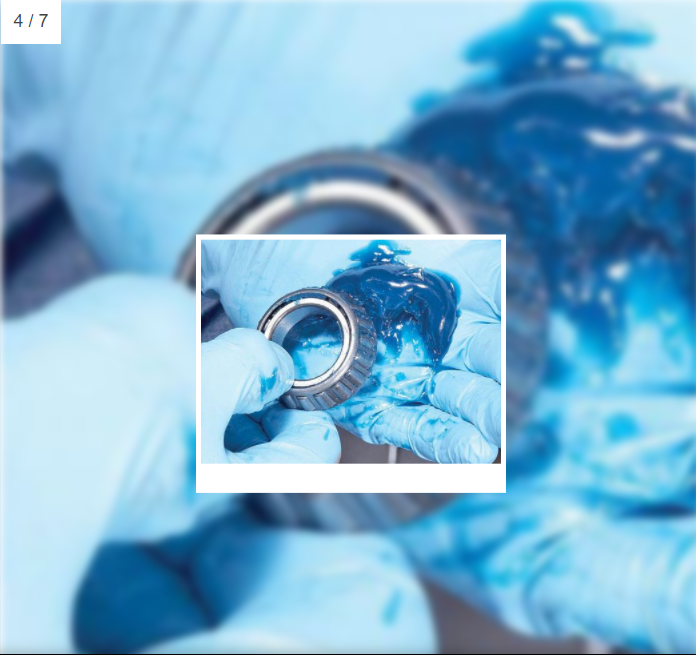 TRAILER WHEEL BEARING REPACK AND LUBE
We show you how to repack trailer wheel bearings to prevent the most common trailer breakdown. This DIY vehicle maintenance trick is an easy and cheap chore that will save you money in the long run. RV CAMPERS HITCH INSTALLATIONS
We will guide you on how to to the RV Trailer Hitch Installations Step by Step.
Preliminary steps to install a trailer hitch are to reconnect the battery which I disconnect usually when I am not going to use the trailer for more than a week so it does not drain.
We are available in the following areas:
Ocala

Gainesville

Silver Springs Shores

Marion Oaks

Summerfield

Fellowship
Emathia
Anthony
Sparr
Reddick
Fort McCoy
Citra
Orange Lake
Micanopy
The Villages
Orange Springs
Williston
Morriston
Belleview
Donnellon
Crystal River
Cedar Key